Tell us what's important
1
Add your criteria.
These are the factors you care about.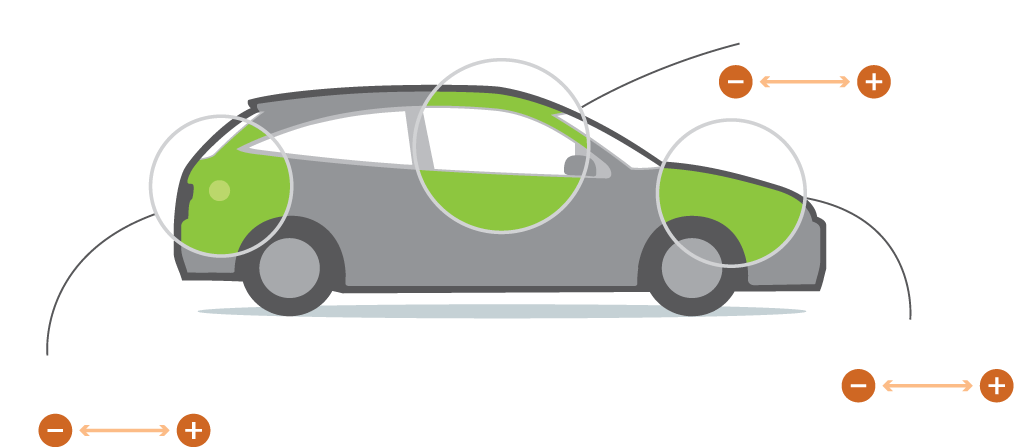 Enter your options
2
Add your alternatives.
These are the different products or other things you are considering.
Weigh it up
3
Make your choices.
These options or 'preferences' help you get to the heart of the matter.

Drum roll please...
4
Get your results!
You'll get your personalised rankings, as well as value-for-money insight.